New Stage Production Offers Harry Memorabilia to Benefit WHY

The new Harry Chapin inspired production "Remember When The Music" had a successful run at the Act II Playhouse near Philadelphia, but it's still not too late for fans to enjoy the music - and help World Hunger Year at the same time.
CD recordings by the original cast and t-shirts are now available through the Act II Playhouse website. Proceeds from sales will be donated to WHY.
Producers of the show expect to raise several thousand dollars between CD and t-shirt sales, a banana concession (fresh bananas for a donation) and a "Harry, Keep The Change" donation bin that were set up during intermissions.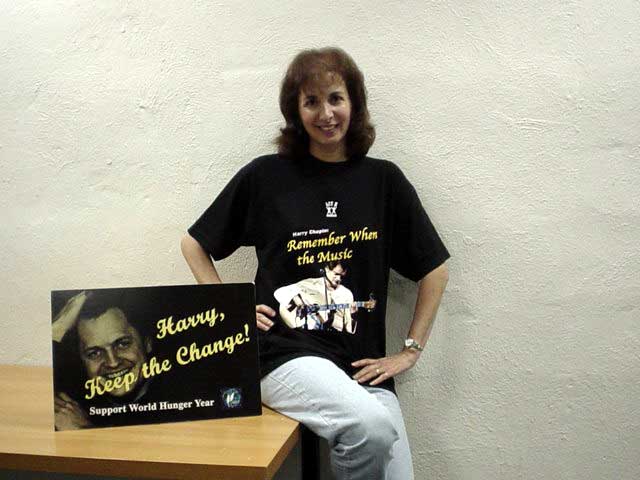 Watch for the Next Issue of Circle! on September 7